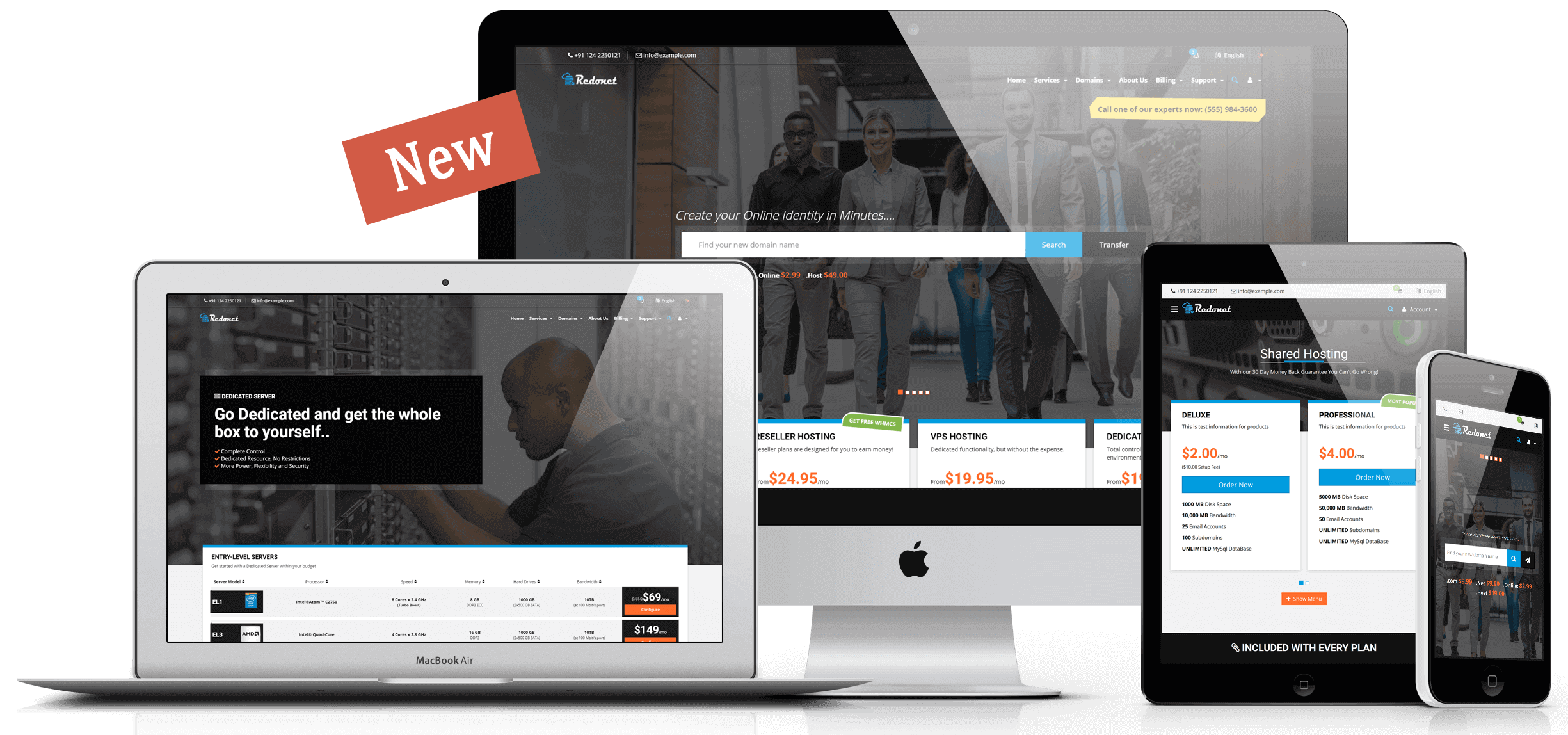 It is our pleasure to introduce the new template to our family "Redo". We've been getting many inquiries to bring something new, and finally meeting those challenges and requirements we have built "Redo" template with unmatched quality, functionality, 3 style header, new About Us & SSL Certificates page and many more.
The "Redo" template is the most powerful template we have ever built. 
Take a moment to discover the demo of new Redo Template from home page to see how we've changed. We are committed to your satisfaction and welcome your feedback. We'll do all we can to make your Redo template's experience positive.