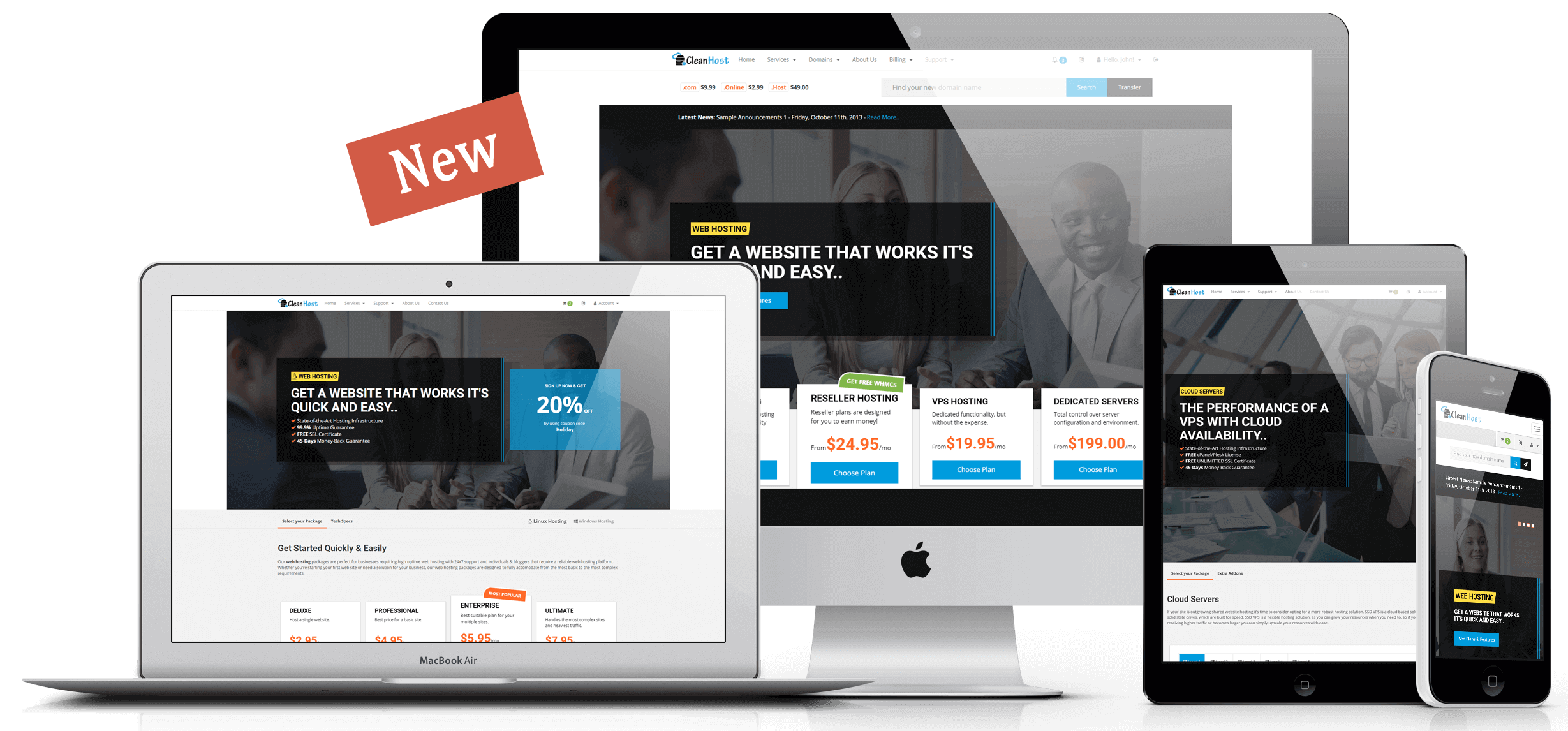 It is our pleasure to introduce the new template to our family "Clean". We've been getting many inquiries to bring something new, and finally meeting those challenges and requirements we have built "Clean" template with unmatched quality, functionality, 7 additional pages and many more.
The "Clean" template is the most powerful template we have ever built. 
As always we have tried to use mostly useful contents which will reduce the time to convert this template into ready-to-use website. Take a moment to discover the "Clean". And then visit live demo to see how we've changed. We are committed to your satisfaction and welcome your feedback. We'll do all we can to make your "Clean" experience positive.
As always, thank you for choosing ThemeMetro.